Roofing Replacement Atlanta
Owens Corning Preferred Installer
Ask About Our Special Financing!

 50+ 5-star reviews on Google & Facebook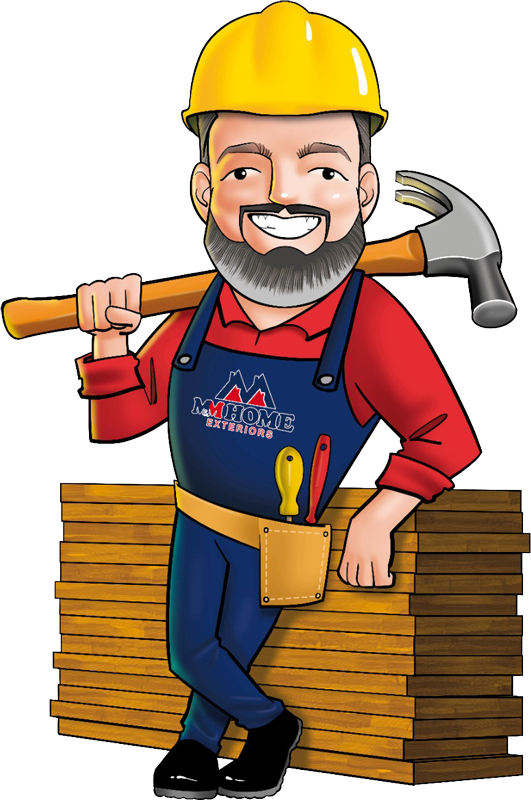 Over 20 years experience in the roofing industry.
Free Gutters Included! *
* With full roof system. Coupon must be provided at time of estimate. Use coupon code ATLANTAROOF2023.
Roof Replacement and Installation in Atlanta
When it comes to roofing installation in Atlanta, GA, home owners can depend on M&M Home Exteriors to provide the highest quality experience. We pride ourselves on quality craftsmanship, on-time delivery, and on-budget delivery for your project for your roof replacement in Atlanta, GA.
About Our Roofing
We offer many different shingle types and colors, such as:
OC TruDefinition® Duration
OC TruDefinition® Duration Designer
OC TruDefinition® Oakridge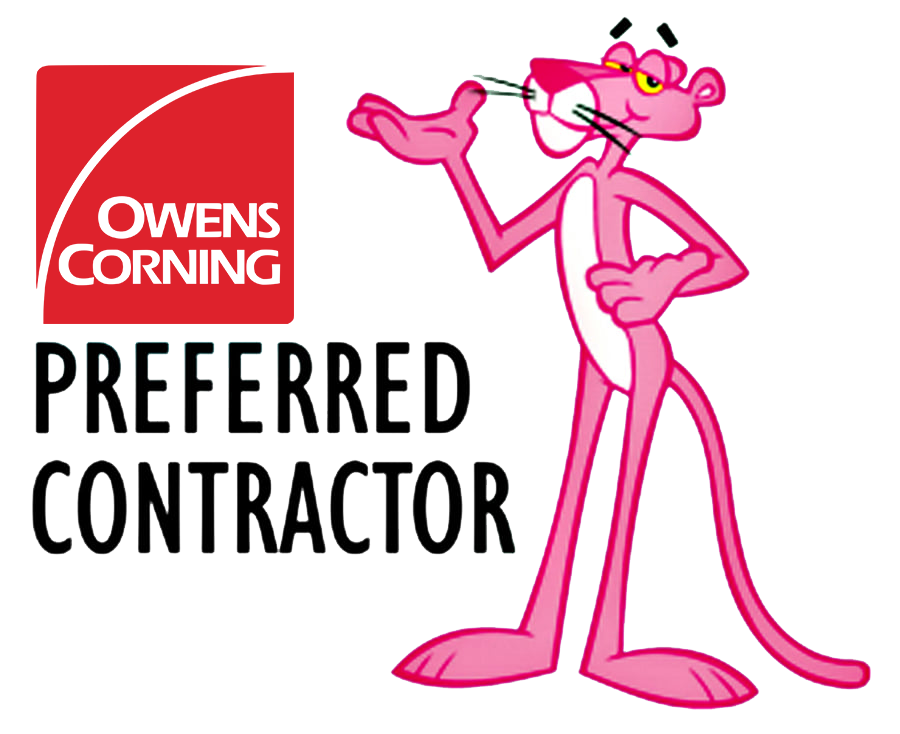 Owens Corning Roofing
Owens Corning is more than just a trusted name, they are a market leader in roofing shingles, underlayment and components products. Their systems look better, last longer and offer more choices to perfectly fit your project.
For those who are looking for Atlanta roofing contractors, we have what you need. Give us a call today.
Why Choose M&M Home Exteriors?
There are numerous choices when you are looking at siding contractors in Atlanta. Why is your best option going to be M&M Home Exteriors?
Over 40 years of industry expertise to handle even the most complex projects.
Unwavering commitment to customer satisfaction and exceptional results.
Transparent and competitive pricing, with a one-price guarantee for the entire project.
Personalized service from our project managers who understand unique needs and preferences.
Strong ties to the local community, supporting our neighbors.
Attention to detail, ensuring every aspect of the project is completed to perfection using only the highest quality materials.
Committed to delivering exceptional roofing services.
Experienced team with attention to detail.
Personalized approach to each project.
Use of high-quality materials.
Exceed clients' expectations.
Special Financing Offer!
12 months Deferred Interest or 8.99% for 60 or 120 months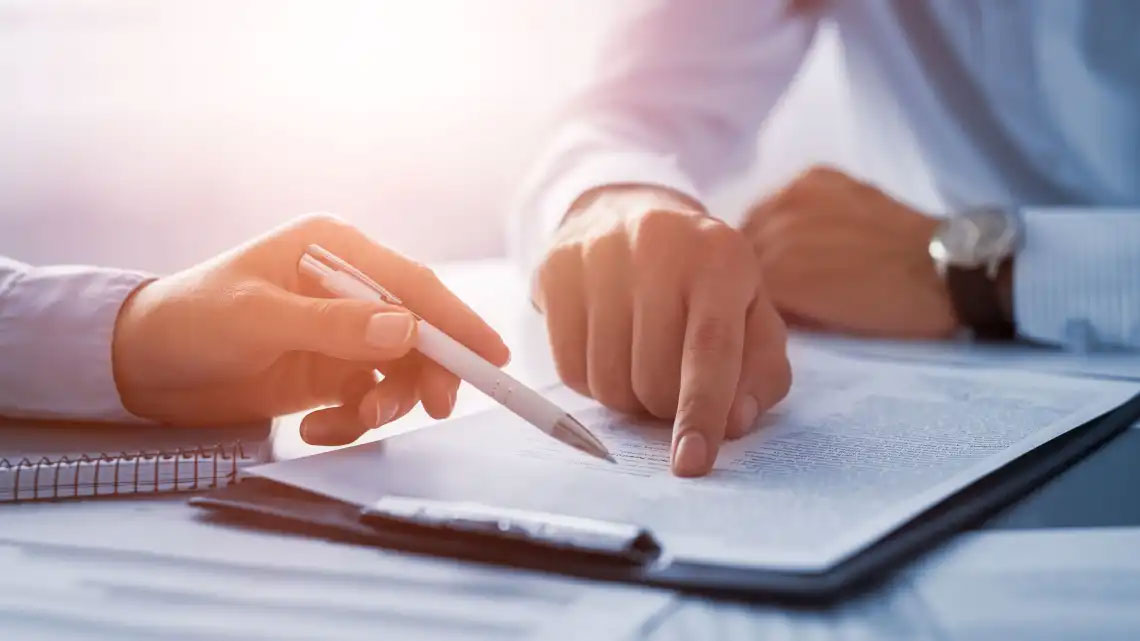 Owens Corning Warranty
M&M Home Exteriors offers the Preferred Protection Limited Warranty from Owens Corning. It offers a lifetime overall warranty length on product defects, which includes all shingle products and all Owens Corning components. Visit the Owens Corning warranty page to learn more.
What Our Customers Say About Us
Areas we serve in Metro Atlanta for Roof Replacement: