Custom Deck Builder in Atlanta
TimberTech Products (some products offer a 50-year warranty!)
M&M Home Exteriors 10-year labor warranty included.
Ask About Our Special Financing!

 50+ 5-star reviews on Google & Facebook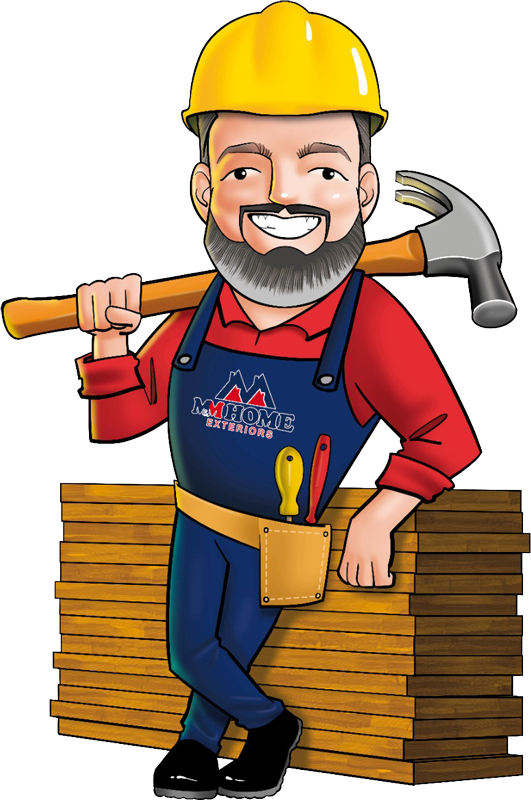 Get a $300 landscaping / curb appeal gift card with a deck package of $5,000 and above!
* Coupon must be provided at time of estimate. Use coupon code ATLANTADECK2023.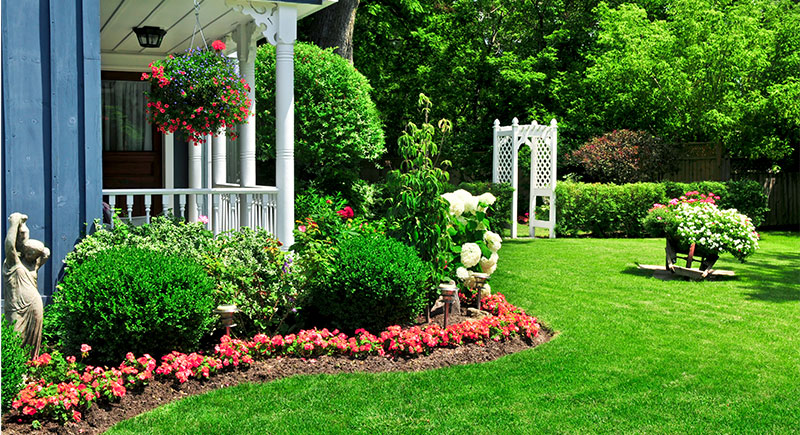 When it comes to deck and porch installation in Atlanta. Atlanta home owners can depend on M&M Home Exteriors to provide the highest quality experience. We pride ourselves on quality craftsmanship, on-time delivery, and on-budget delivery for your project for your deck or porch in Atlanta, GA. We offer a variety of material types including different species of wood as well as composite decking from Timbertech.
About Our Decks and Porches
We offer many different decking types and colors, such as:

TimberTech Composite Decking
Designed to resemble your favorite wood species and types, TimberTech delivers premium aesthetics and natural-looking composite decking — and the largest selection of colors and textures so you can find your perfect match.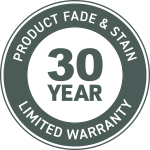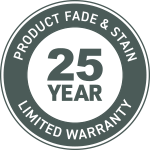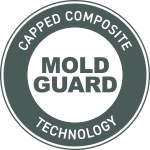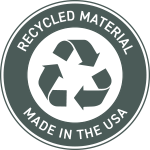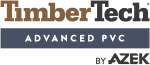 TimberTech Advanced PVC
In addition to the best Composite Decking on the market, we have performance decking made from recycled PVC, now available in over 15 colors and finishes and a range of price points.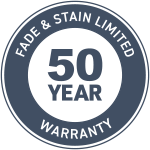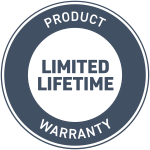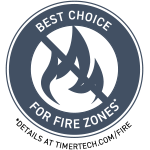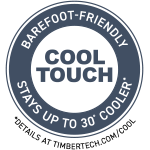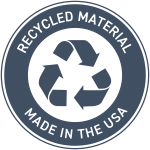 If you are in need of a new deck or porch in Atlanta, give us a call today, and allow us to help you with all of your exterior home remodeling needs.
Why Choose M&M Home Exteriors?
There are numerous choices when you are looking at siding contractors in Atlanta. Why is your best option going to be M&M Home Exteriors?
Over 40 years of industry expertise to handle even the most complex projects.
Unwavering commitment to customer satisfaction and exceptional results.
Transparent and competitive pricing, with a one-price guarantee for the entire project.
Attention to detail, ensuring every aspect of the project is completed to perfection using only the highest quality materials.
Strong ties to the local community, supporting our neighbors.
Personalized service from our project managers who understand unique needs and preferences.
20+ years of experience in deck and porch construction and renovation.
Personalized approach to understand each client's unique vision.
Skilled craftsmen who use high-quality materials.
Attention to every detail to ensure the final product is perfect in every way.
Up-to-date on trends, materials and techniques.
Special Financing Offer!
12 months Deferred Interest or 8.99% for 60 or 120 months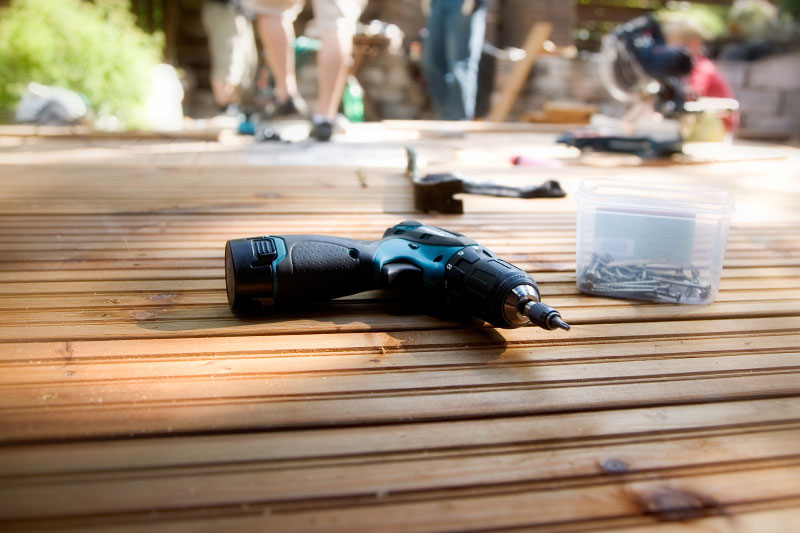 Natural Wood Decks and Porches in Atlanta
We build custom decks and porches out of pressure-treated lumber. We are able to offer a variety of pressure treated wood for your custom deck or porch. Wood decks offer the Atlanta homeowner a more affordable option vs composite decking. Request your free estimate today for a deck or porch installation in Atlanta.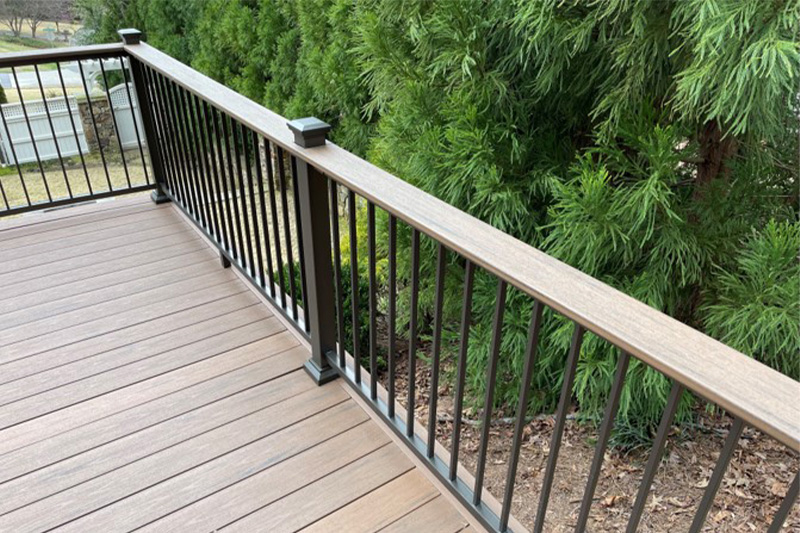 Composite Decking in Atlanta
Composite decking is a great alternative to wood decking. We are a preferred installer for TimberTech composite decking. Composite decking has up to a 50 year warranty and is much more durable and cooler than wood decking. To get an estimate on composite deck or porch in Atlanta call us today.
Why choose composite over wood?
Composite decking typically has a longer warranty than wood, ranging from 25 years to lifetime to the average 10 year life span for wood. Additionally, composite materials are highly durable and require less maintenance than wood, resulting in a longer lifespan. While the initial cost of composite decking may be higher, the overall cost of ownership is often lower due to reduced maintenance needs. Composite decking also offers a wider range of colors and finishes, providing greater appeal and design options compared to traditional wood.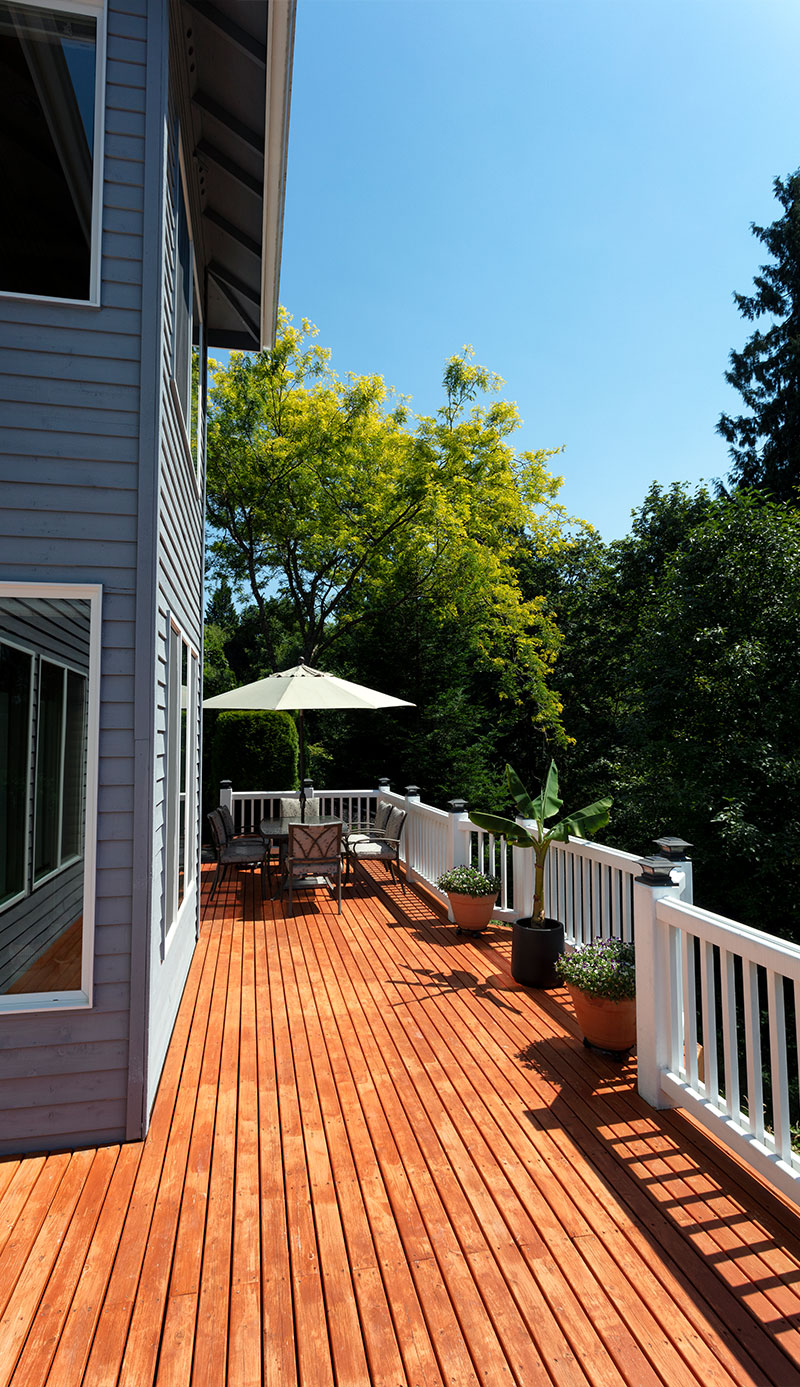 When Do You Need a New Deck or Porch in Atlanta?
Many people think about improving their homes decks and porches, but sometimes it's hard to know when you actually do need to replace your deck or porch. Here are a few signs it's time:
The deck or porch is sitting on posts that have rotted.
The railings of the porch or deck shake when you grab them.
The boards wobble when you walk on them.
There's severe structural damage.
Maybe you don't need a replacement deck, and maybe it's just time for a change. Maybe you want to update your outdoor living spaces.
Having a great deck or porch allows for more outdoor parties and barbeques you can have with your friends. It gives you somewhere to sit down, relax and enjoy the fresh air. It gives you a space where you can re-connect with nature. Additionally, a great deck or porch can increase the overall value of your home.
Whatever the reason for wanting a new deck or porch, when you are in the process of looking for contractors, you'll want to find someone who is reliable.
Decks and Porches in Atlanta
Here at M&M Home Exteriors, we understand the significance and the importance of making the decision to get a new porch or deck, and we don't take it lightly. We work with our customers to provide a high-quality experience. We are always exceptional at communication, and we take pride in being professional and reliable. We will always show up to appointments on time.
If you are in need of a new deck or porch in Atlanta, give us a call today, and allow us to help you with all of your exterior home remodeling needs.
At M&M Home Exteriors, we are here to provide you with the highest quality decks and porches in Atlanta, GA. Some of the services we provide are: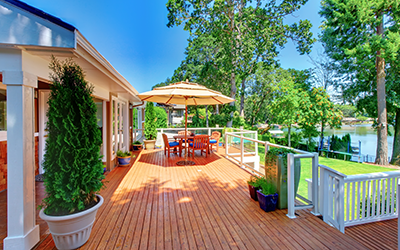 Custom Decks & Porches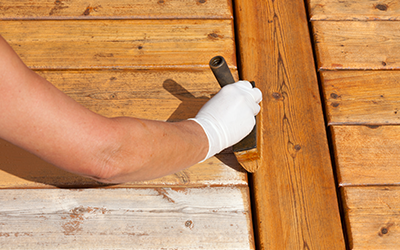 Deck Seal & Stain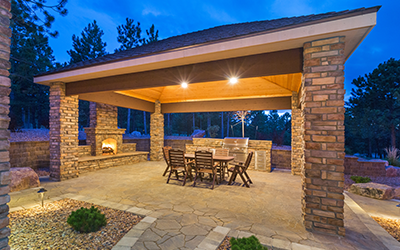 Outdoor Living Space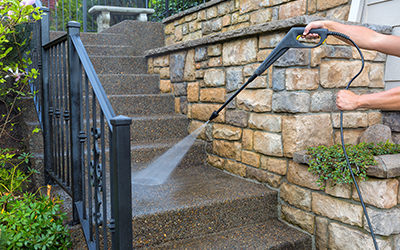 Pressure Cleaning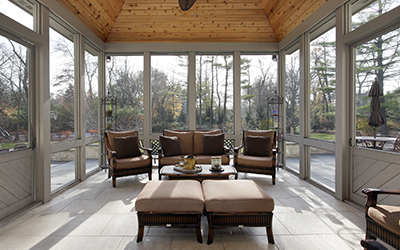 Screen Rooms / Sun Rooms
What Our Customers Say About Us
Areas we serve in Metro Atlanta for Custom Decks & Porches: